Welcome to the homepage of the IberLAND project!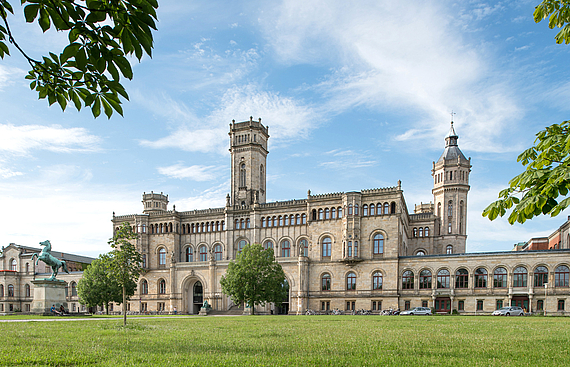 Since January 1, 2023, the IberLAND project is hosted at the Leibniz University Hannover (Germany). It was initially hosted by the Max Planck Institute for Legal History and Legal Theory (2021-2022).
We are now going online, with a new site to share the project's framework, the case studies, the team, and other news.
The IberLAND Team